Grad "Virtual" Spirit Week!
The student grad committee has decided it will still go ahead with our annual spirit week - just virtual.  A highlight in every grad's final year.  And...we all know we need some fun right now.
Grads can dress up at home and send pictures in through Instagram.  They will be posted throughout the week.  If you want them posted on this website as well send them HERE.
Monday, June 1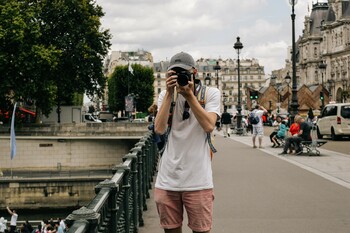 Tuesday, June 2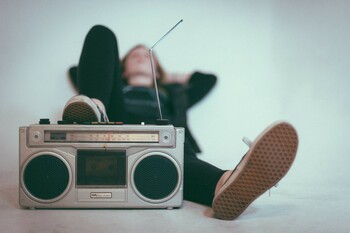 Wednesday, June 3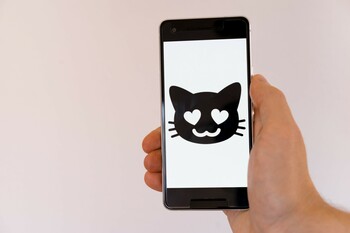 Thursday, June 4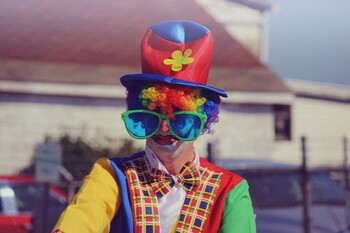 Friday, June 5