2020-21 School Re-Entry Plan
Guidance for School Re-Entry: Scenario 1
A Word of Encouragement from Mr. Rempel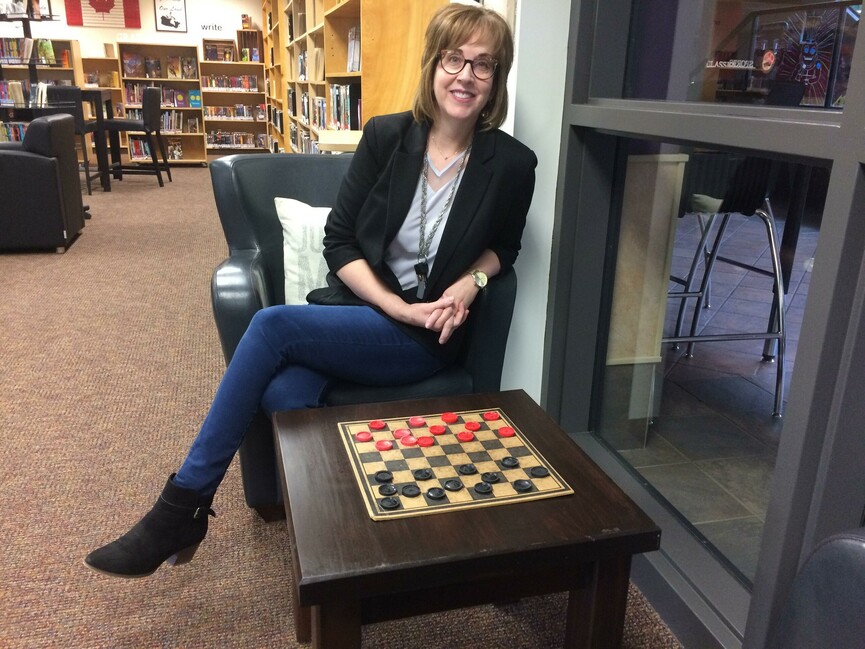 In challenging times we look for ways to connect, to listen to and to walk with each other down new trails. Part of this journey is taking time to celebrate milestones like birthdays and common goals we set out and accomplish. As I was organizing and storing all the unfinished woodworking projects (for future completion), I was saddened by this lost opportunity to see you students create your tables and CO2 race cars and be filled with that sense of joy and accomplishment. Then I saw the four chess table parts so many of you worked on, starting with my Bible 7 service project students a couple years ago and worked on by my Mission/Construction class last semester as well as other students who would pop in at lunch to work on them. It only took me an hour to assemble them, put a coat of wax on and place them in the Commons.  These tables will last for years of intense chess games and are proof that though we may be able to go faster alone, we go farther together. We would love to have all who helped build these four tables sign the bottoms of them when you return. Keep building each other up!
For we are God's handiwork, created in Christ Jesus to do good works, which God prepared in advance for us to do. Ephesians 2:10
Mr. Rempel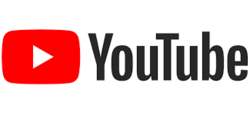 Check out our new SCA Secondary - Sherwood Park YouTube Channel.  You will find our weekly update videos HERE.  There's a new video every Monday at 9:00am.  When you're there be sure to subscribe to the channel.  Thanks.