Fun
Staff Baby Picture Contest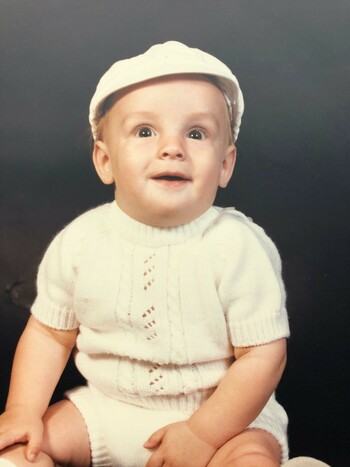 Here's photo #9.  You need to email Mr. Maxwell HERE and submit your answer.  The first current SCA student with the correct guess wins a prize!  Good luck.
Teachers "Pass the Pencil"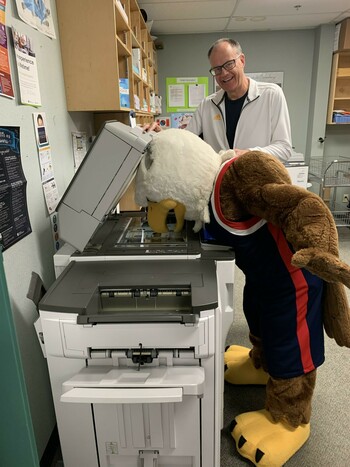 Eddie's having a little fun on Friday!
Hats Off For Mental Health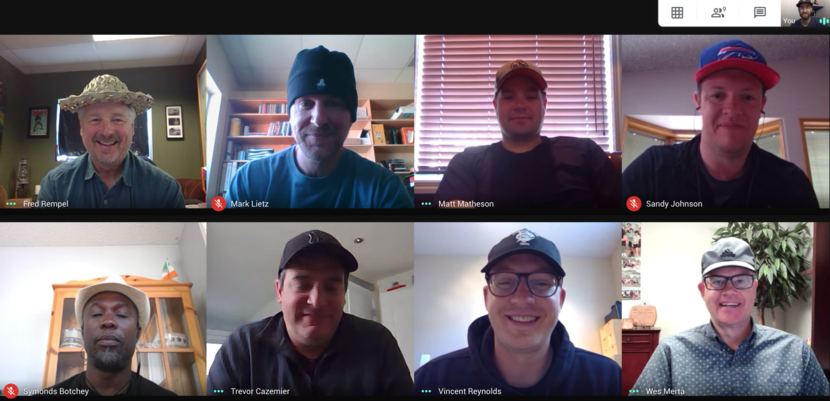 Taken from one of our staff prayer groups meeting this past Wednesday morning in recognition of Mental Health Awareness Week.
Staff Baby Picture #8 - Mrs. Hiebert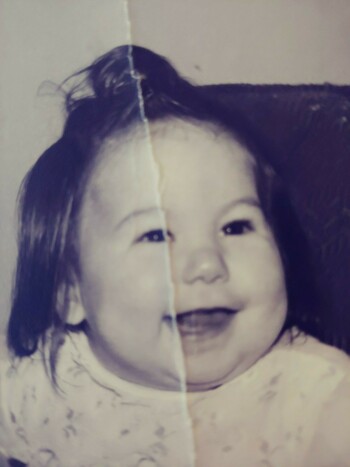 Staff Baby Picture #7 - Mr. Cheung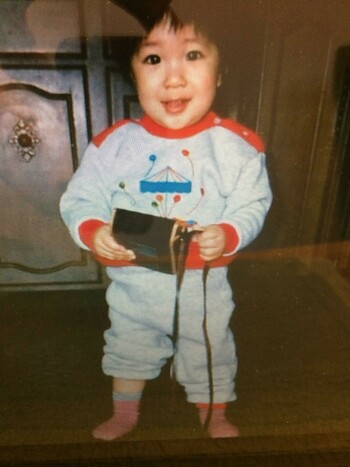 Staff Baby Picture #6 - Mr. Johnson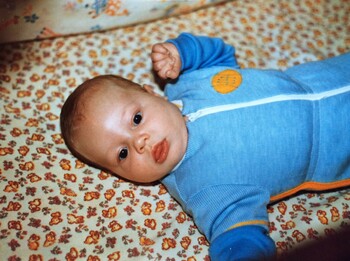 Staff Baby Picture #5 - Mrs. Lennox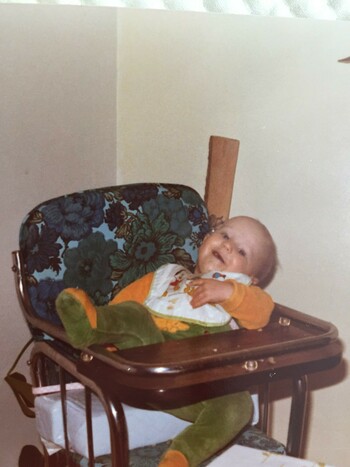 Staff Baby Picture #4 - Mr. Fred Rempel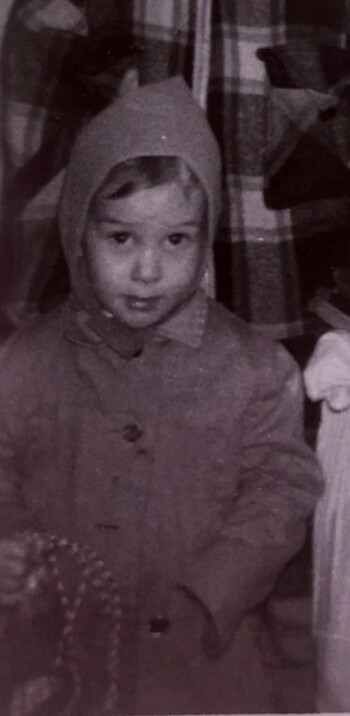 Staff Baby Picture #3 - Mrs. Hafner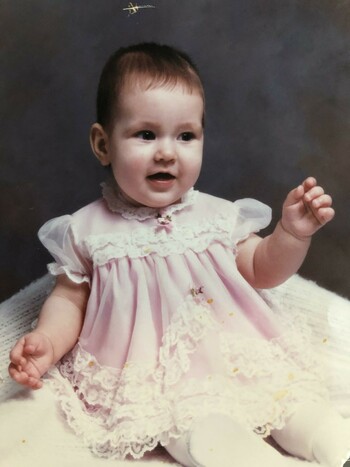 Staff Baby Picture #2 - Mrs. Porter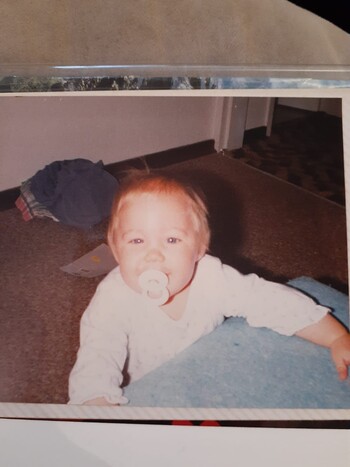 Staff Baby Picture #1 - Mr. Chambers