Diploma Exams
Diploma Exams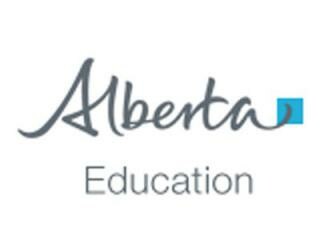 Important dates
Diploma exams are administered each year in January, April, June, August, and November.
View the full 2020/21 Diploma Exam Schedule

 (PDF, 518 KB)

Student results are available on myPass approximately 3 weeks after writing diploma exams.
A student who is wanting to re write a diploma exam must sign up for a re write on their own through their MyPass account. What is MyPass? Information here
Alberta Diploma Prep
-Online drop in tutorials in Biology, Chemistry, and Math
-Certified teachers
www.diplomaprep.com
Diploma Exam Prep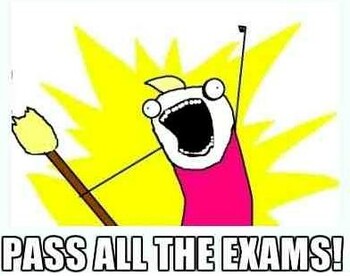 Diploma Prep classes are an excellent way to prepare for your exams.
There are many diploma prep course options for students. 
Sign up early to avoid waiting lists.
The following Diploma Prep Classes are currently cancelled this 2020-2021 year:
If you need further guidance or have any questions, please email Mrs. Lennox
Updated information about diploma prep classes are posted upstairs on the Post Secondary bulletin boards 
Diploma Exams 2020 - 2021
November 2 - ELA 30-1, -2 Part A from 9:00 – 3:00 (Regular classes for other Grade 12 courses for both AM and PM)
November 4 - ELA 30-1, -2 Part B from 9:00 – 3:00 (Regular classes for other Grade 12 courses for both AM and PM)
November 5 – no classes for Gr. 12 students
November 6 - Math 30-1, 30-2 

Diploma

 from 9:00 – 3:00 (students writing Chemistry in the pm can start at 8:00 and finish at 1:45)
November 6 - Chemistry 30 

Diploma

 from 1:00 – 7:00