Diploma Exams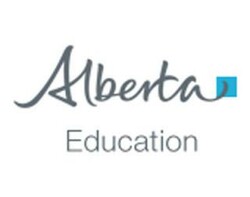 SCA is a writing center for Diploma Exams in January, April (for re writes) and June. The schedule for Diploma exams can be found here 
Diploma Exam Prep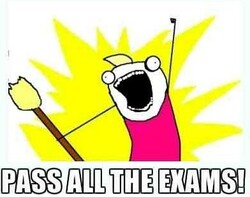 Diploma Prep classes are an excellent way to prepare for your exams.
There are many diploma prep course options for students. 
Next Step Continuing Education offers various Diploma Exam Prep Courses—boasting small class sizes and personalized support. Throughout the course, students are given the opportunity to review major curriculum topics and discover strategies for successful exam writing. Courses are held at Salisbury Composite High and start January 11, 2020.
There are also excellent options available in Edmonton. The following come highly recommmended. 
Sign up early to avoid waiting lists.
If you need further guidance or have any questions, please email Mrs. Theune
Updated information about diploma prep classes are posted upstairs on the Post Secondary bulletin boards