Diploma Exams
Diploma Exams 2019 - 2020
Update from Alberta Education 
COVID-19 response
Grade 12 diploma exams are cancelled in June 2020. Under special circumstances, students can request to write a diploma exam. Students wishing to do so should speak to their teacher and school administrator.
Students are no longer attending classes for the 2019-20 school year. At home learning continues for students. We are working with school jurisdictions across the province on a re-entry plan for the 2020-21 school year. Further details will be shared as soon as they are available.
For more information, visit COVID-19 info for Albertans.
Diploma Exams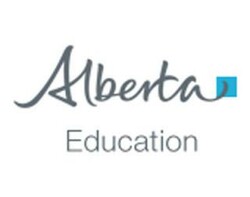 Important dates
Diploma exams are administered each year in January, April, June, August, and November.
View the full 2019/20 diploma exam schedule

 (PDF, 518 KB)

Student results are available on myPass approximately 3 weeks after writing diploma exams.
SCA is a writing center for Diploma Exams in January and June.
A student who is wanting to re write a diploma exam must sign up for a re write on their own through their MyPass account. What is MyPass? Information here
April re writes within EIPS are being facilitated at Salisbury Composite High School. You must contact  the Registrar at Sal Comp for permission to write in April. 
Diploma Exam Prep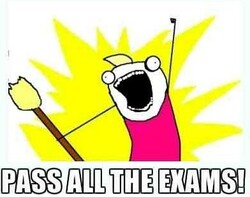 Diploma Prep classes are an excellent way to prepare for your exams.
There are many diploma prep course options for students. 
Next Step Continuing Education offers various Diploma Exam Prep Courses—boasting small class sizes and personalized support. Throughout the course, students are given the opportunity to review major curriculum topics and discover strategies for successful exam writing. Courses are held at Salisbury Composite High and start January 11, 2020.
There are also excellent options available in Edmonton. The following come highly recommmended. 
Sign up early to avoid waiting lists.
If you need further guidance or have any questions, please email Mrs. Theune
Updated information about diploma prep classes are posted upstairs on the Post Secondary bulletin boards